Page 1 Transcriptions
Page 2 Transcriptions
Saying things like this... is this because of him?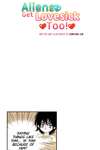 Page 3 Transcriptions
Earthlings would sometimes die for the freedom to do what they want to do.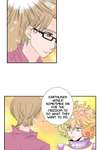 Page 4 Transcriptions
Are you saying there is no failure because you can risk your life? Or are you just not thinking about it? Not being prepared for failure is an irresponsible mistake. Poke ??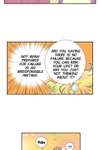 Page 5 Transcriptions
Woosh!!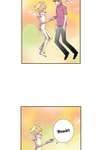 Page 6 Transcriptions
Ugh! I was just curious about the consequences of the reckless behavior. Because we are a race that evolves as we learn... I'll watch and see exactly how these two will fail.