Page 1 Transcriptions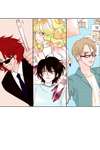 Page 2 Transcriptions
Beautiful bright love is...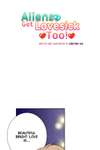 Page 3 Transcriptions
I ditched work to get here...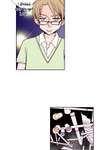 Page 4 Transcriptions
is at a club? It's good for an unexpected meeting. Oh~ Sujin oppa Spit I called younger girls to cherish for Yura's sake.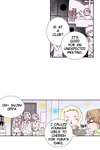 Page 5 Transcriptions
First it's important to meet someone. What's your name? Kya~ so cute Your name is Yura Oh? Your name is also cute. Well... Running a simulation with me only works in theory. Yura, let's go and dance. Meeting someone is something that I can't do for her.