Page 1 Transcriptions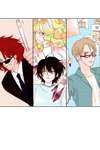 Page 2 Transcriptions
Inho got out of there safely.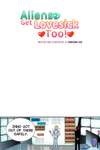 Page 3 Transcriptions
Minominomi will be taken care of on our side. Taking care of... That doesn't mean you're taking her back home safely, right?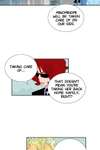 Page 4 Transcriptions
It was the best decision for everyone. You won't be able to understand it on Earth, where every single individual is deemed important. For us, everyone is one being. When one breaks, our whole being is shaken.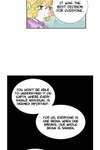 Page 5 Transcriptions
This is a lesson I learned from a past experience. I couldn't ignore the possibility that what has happened before could happen once again. I learned about the diversity of people on Earth.