Page 1 Transcriptions
Art ♥ Sook Kim Story ♥ Yeoul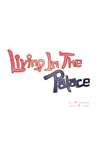 Page 2 Transcriptions
...I have heard that the movements of Hwabin's father, Jwachansung, have been suspicious.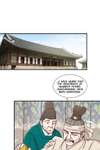 Page 3 Transcriptions
(*Note: Jwachunsung is the Head of a branch that is equivalent to what is the Vice Prime Minister today.) Your Majesty- Besides that, you do not look well. I am worried about you. Please take care of your health first--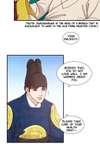 Page 4 Transcriptions
No, Prince. State affairs are more important right now. COUGH COUGH Father!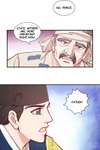 Page 5 Transcriptions
If you miss this opportunity, you will not be able to hear the end of it from the ministers. What they're after is... to dethrone you and have Bokjeong take your place, Prince.