Page 1 Transcriptions
Art ♥ Sook Kim Story ♥ Yeoul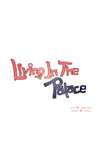 Page 2 Transcriptions
Your Highness, are you up? The bath is here.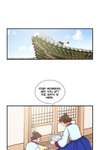 Page 3 Transcriptions
...Yes. Okay... Your Highness, why do you seem...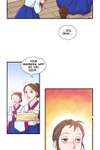 Page 4 Transcriptions
GASP!!! Your Highness! Your Highness's face is totally swollen! ...That's because I cried so much yesterday... That's why...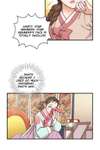 Page 5 Transcriptions
I laid down to sleep, but the tears wouldn't stop... Phew... I forgot. My eyes swell up even if I cry just a little...