Page 1 Transcriptions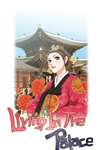 Page 2 Transcriptions
♥ ♥ Art Story Sook Kim Yeoul In Ancient Times, Bukchon was a residential area located between the palace buildings where the royal family and influential noble families lived. Hanok Village As a place with a long and rich history, it provides us with great cultural heritage related to the history of Joseon, which we are currently studying.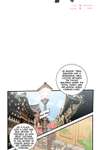 Page 3 Transcriptions
For today, take a look at the handouts about the cultural assets I handed out earlier. Then look for them in this village, research them, and submit a report. ...There are so many cultural assets though...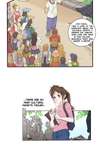 Page 4 Transcriptions
bump Where should we go first? bump Starting somewhere close to here first would be-- Jeez, don't push--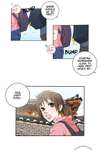 Page 5 Transcriptions
Oh hey, it's Jian. It was an accident. Sorry. Hyunsoo!!! Oh, no worries. It was just a light bump. It's okay, Hyun--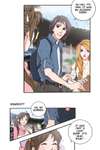 Page 6 Transcriptions
Ugh, Hyunsoo. My legs hurt. Let's rest a little bit before we go. Should we do that? Are you tired? Then give me that bag.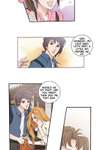 Page 7 Transcriptions
Kang Lira, that tart. She seduces Hyunsoo right after she found out that you had feelings for him... Whatever... It was unrequited love on my part. CLENCH Don't be ridiculous! Hyunsoo definitely had feelings for you!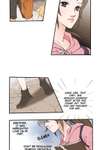 Page 8 Transcriptions
Don't be ridiculous! Hyunsoo definitely had feelings for you! If only that tart, he would have ended up with you! What? The room has changed?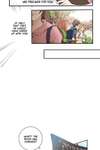 Page 9 Transcriptions
Yes... We booked you on the same day as our foreign guests by mistake. I'm so sorry. We gave a group room to the students. But you exceed the maximum occupancy, we are going to prepare a separate room for one person.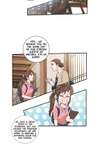 Page 10 Transcriptions
But I don't like that, just me alone, separately-- That handmade necklace back there was really pretty. Really? Should I buy it for you tomorrow? Damn it...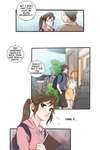 Page 11 Transcriptions
It hasn't been used in a long time. But it's been all cleaned for you, so don't worry. CREEAAK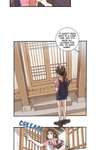 Page 12 Transcriptions
It's a separate building that's quite far from the main building. It is pretty neat... TAP WARM WARM Did they turn the boiler on? The floor is super warm.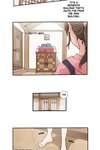 Page 13 Transcriptions
Did they turn the boiler on? The floor is super warm.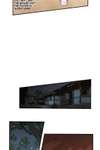 Page 14 Transcriptions
help...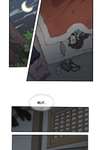 Page 15 Transcriptions
Help me... Please... I beg you...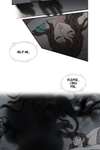 Page 16 Transcriptions
Help me... Help...please...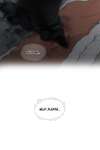 Page 17 Transcriptions
TWEET... TWEET... Ugh.... Urgh.... What the? I slept well, but my body is sore.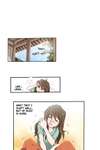 Page 18 Transcriptions
...Now that I think of it I...think I had a dream... We have reached the end of the tour of Bukchon Hanok Village. After we tour the palace, if you want to learn more we will explore the relationship of the palace with Hanok Village, and the actual historical events will be assigned to groups, which will be announced one month later.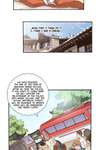 Page 19 Transcriptions
Phew... The assignments keep piling up in heaps... ACK Ugh, alright then exactly how much is too much~~?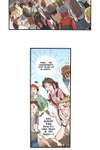 Page 20 Transcriptions
Alright, alright, everyone quickly get on the bus, there's the venue over there. Please confirm the number of people! ...PLEASE...!!! ?!!! SWISH ...?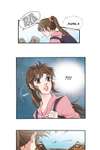 Page 21 Transcriptions
I thought I heard something just now... Maybe not? Jian! Hey, weren't you the only one sleeping alone yesterday? Did you like it? Oh, Gayoung.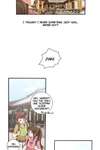 Page 22 Transcriptions
We were cold! The heated floor was really warm. o.k-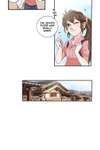 Page 23 Transcriptions
P O U R What a mess. I don't even have an umbrella and this rain is no joke.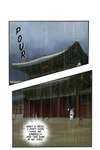 Page 24 Transcriptions
Phew...But why are the other kids not here yet? Message received~ Yeah? >It's raining a lot today so let's put the palace tour off til next week. >Okay >ok >But why isn't Jian responding?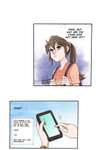 Page 25 Transcriptions
What the heck? Why are the messages only coming in now??? Wi-Fi is so slow, just getting messages now. Dang!!! Getting data just now!! Sorry you have a crappy phone Ji!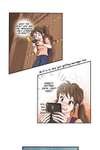 Page 26 Transcriptions
P O U R Gasp!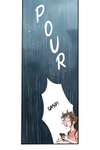 Page 27 Transcriptions
What to do? It's too much to just walk out in. Is there anyone out here? look look SWISH Oh well...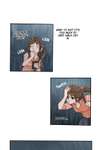 Page 28 Transcriptions
I'll just run between the drops!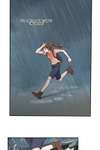 Page 29 Transcriptions
GAH SPLASH SPLASH C R A C K
Page 30 Transcriptions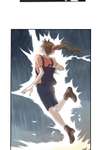 Page 31 Transcriptions
Page 32 Transcriptions
...... ...Please...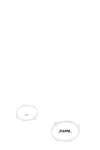 Page 33 Transcriptions
Please I'm begging... Ergh... drip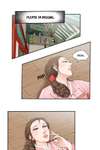 Page 34 Transcriptions
Uh... What the?!!!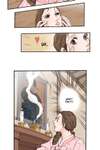 Page 35 Transcriptions
Where am... Why am I.... Uh... It was raining, and there was thunder...And then the lightening...!!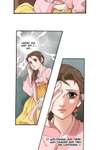 Page 36 Transcriptions
Light...ning... C R A C K K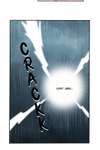 Page 37 Transcriptions
I think I was struck by lightening... Wasn't I? glance glance Then...I think I would have woken up in a hospital... CURIOUS Where the hell is this? Did that really happen?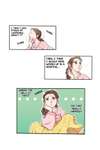 Page 38 Transcriptions
Huh? Hanbok?!!! (*Note: Hanbok is a traditional dress for Korean women.) Why am I wearing a hanbok?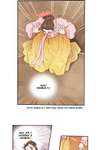 Page 39 Transcriptions
ST EP RISE Buhsun?!!!! Buhsun too??? (*Note: Buhsun is a traditional footwear) Here you are!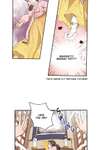 Page 40 Transcriptions
???? SWISH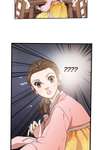 Page 41 Transcriptions