Page 1 Transcriptions
Galan man STORY : OCKTO BARIBING ART : INO SEPTIAN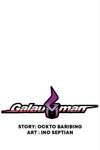 Page 2 Transcriptions
D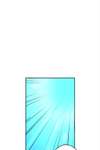 Page 3 Transcriptions
D HUH ? THE FIRST YEARS JOINING THE FLAG ARMY ... ONLY THE TWO OF YOU ?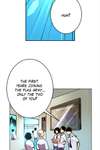 Page 4 Transcriptions
HOW CAN YOU LEAD THE CEREMONY WITH ONLY TWO PEOPLE ?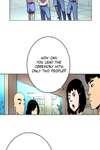 Page 5 Transcriptions
ALRIGHT THEN , YOUR JOB BEFORE THE CEREMONY IS ASKING OTHER STUDENT TO JOIN YOU . HUUUH ?!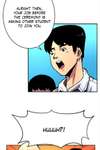 Page 6 Transcriptions
1 To MY NAME IS YURI , I REALLY WANT TO BE ABLE TO BECOME A MEMBER OF THE FLAG ARMY IN THE PRESIDENT'S PALACE . THAT'S WHY I JOINED THIS CLUB .