Page 1 Transcriptions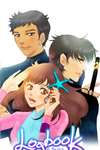 Page 2 Transcriptions
Log 33, Missing Diver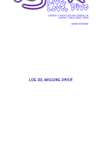 Page 3 Transcriptions
No way!! I don't know either... I couldn't tell whether they were being serious or not before they took off. Just why? They don't even meet each other's eyes and the atmosphere is fierce.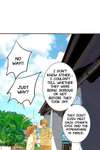 Page 4 Transcriptions
It seems like since they've reserved for the dive in advance, they couldn't do anything but to come... ...Now that I think about it, they were also kind of stretching it when they came last time...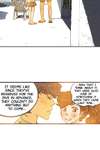 Page 5 Transcriptions
Anyway... It doesn't seem like empty words. ...No way. I really wanted to be a couple like them... How come...