Page 1 Transcriptions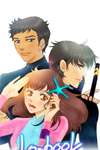 Page 2 Transcriptions
Log 13, A Reunion with the Ghost Moon Nayoung Logbook: a diver's record journal on various things about diving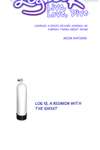 Page 3 Transcriptions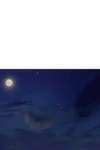 Page 4 Transcriptions
The sea was charming and beautiful... But now that I think about it, what tapped on me was the pressure gauge. It was my fault for not setting it up properly. Buddy: Seungwoo Scritch Suit: 5m Weight: 5kg Temperature: 17°C Blackfin sweeper scratch Sudden ascend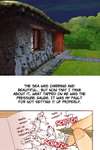 Page 5 Transcriptions
scratch ...To think I... would pull out my weight so stupidly... Scritch So... You just sent him home?! My first local diving turned out to be the worst!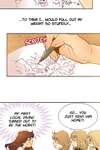 Page 6 Transcriptions
He also said his head kinda hurts... S... So I just sent him off because I thought he should rest. Ah... Y-Yeah. Since I caused an accident today... You fought, I see~ This is why dating is no good!! Aww~ I thought we could finally see him in person today...