Page 1 Transcriptions
Today I meet a Dragon ART & STORY - SUMAJA - PRODUCED BY 路 IKI Isai entertainment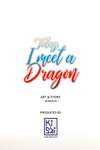 Page 2 Transcriptions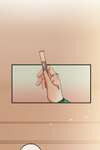 Page 3 Transcriptions
SO , WHERE'S YOUR REPORT ? SWING SWING HT TIN 1K04 . Holant TVA WI4vey 11.01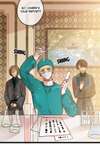 Page 4 Transcriptions
WE'VE ANALYZED THE POISON , SIR . THE POISON ADMINISTERED TO HIS MAJESTY IS NOT THE DEADLY KIND , BUT A PARALYZING ONE .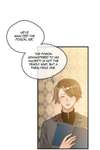 Page 5 Transcriptions
IT'S NOT IMPOSSIBLE TO CURE BUT THE ANTIDOTE IS HARD TO MAKE . IT REQUIRES A PLANT THAT ONLY GROWS EVERY 500 YEARS .