Page 1 Transcriptions
CHAPTER 38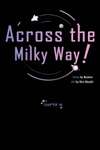 Page 2 Transcriptions
Since then, Yeoreum's school life has been ruined. The test scores that he received the next day were the worst.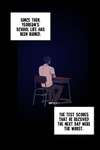 Page 3 Transcriptions
From his classmates to the teachers around him, his reputation worsened.
Page 4 Transcriptions
Moreover, Eunsang's group bothered Yeoreum whenever they had time...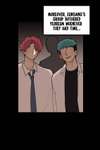 Page 5 Transcriptions
Among them, The hardest thing was... ...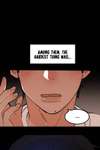 Page 6 Transcriptions
Yeoreum's confused mind.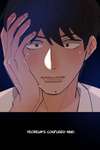 Page 7 Transcriptions
Yeoreum ended up...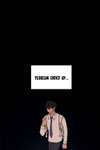 Page 8 Transcriptions