Page 1 Transcriptions
CHAPTER 31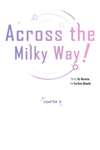 Page 2 Transcriptions
Hello, teaching assistant.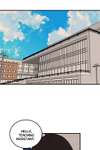 Page 3 Transcriptions
I'd like to know the home address of Shin Eunha from XX college.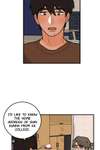 Page 4 Transcriptions
It's hard to give you the personal information of a student... What's going on? Since I was unable to get an exact address from the class president,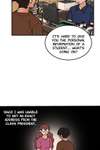 Page 5 Transcriptions
I went to the teaching assistant to ask for it instead. Shin Eunha hasn't Been attending much.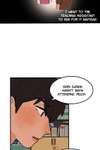 Page 6 Transcriptions
I'd like to go see if something happened. Are you a friend of Shin Eunha?