Page 1 Transcriptions
An hour later... So are you really the Daoist that Gongsun Shang asked me to find?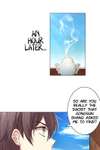 Page 2 Transcriptions
I'm as real as you can know~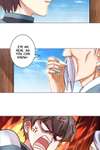 Page 3 Transcriptions
Then why did you steal my phone and watch my movies?! It turns out that this delicate little object is called a "phone"? It didn't have much battery left to begin with!