Page 1 Transcriptions
Thump Sorry, sister Qingyu. I was useless. rustle rustle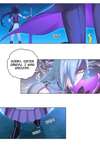 Page 2 Transcriptions
Yo~ So it was you, Mr Nice Guy~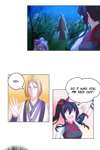 Page 3 Transcriptions
Why is that fox-faced guy here?! This is definitely suspicious! Why are you here? To see you guys fight, of course~ But these guys seem to be too weak.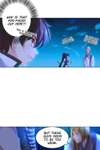 Page 4 Transcriptions
Eat it, then you can help avenge your sister Qingyu. Eat~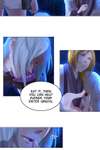 Page 5 Transcriptions
I will help him a little. I hope you don't mind. ...