Page 1 Transcriptions
TLLLLLLLCIET WHISPER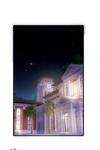 Page 2 Transcriptions
WHISPER WHY IS THAT COUNTRY BUMPKIN HERE ? WHISPER THE CLASS REP SAID THAT YUAN MENG WILL JOIN US IF SHE JOINS , SO THEY INVITED HER . WHO KNOWS ...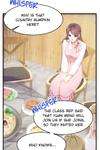 Page 3 Transcriptions
HMM ... MENG MENG COULDN'T COME BECAUSE ... EH ! STOP TALKING , SHE'S LOOKING AT US !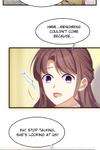 Page 4 Transcriptions
I DON'T WANT TO TALK TO HER , IT WILL LOWER MY STANDARD . THE REASON THAT THEY INVITED ME WAS NOT BECAUSE THEY WANTED TO BE FRIENDS WITH ME ...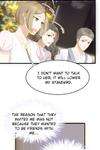 Page 5 Transcriptions
SINCE IT IS SO , WHAT'S THE POINT OF STAYING HERE ?