Page 1 Transcriptions
AUTUMN NIGHT RESTAURANT ENTRANCE TEACHER MIN , YOU HEAD IN FIRST , I'LL GO BUY A HAT FROM A NEARBY STORE .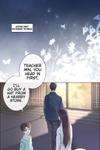 Page 2 Transcriptions
SO VAIN , SHOULD I ACCOMPANY YOU ? THE ONE WHO'S IN YOUR MIND ALL DAY IS IN FRONT OF YOU , WHY FOLLOW ME INSTEAD ? $ 55 THIS BRAT ! IF QIN ZHAN HEARS IT HE'S GOING TO MISUNDER STAND ...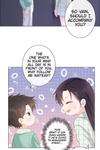 Page 3 Transcriptions
BRAT , DON'T DRAG ME DOWN WHEN YOU'RE THE ONE WHO FEELS EMBARRASSED , HURRY UP . KIDS LIKE TO SPOUT NONSENSE , DON'T TAKE HIM SERI OUSLY ...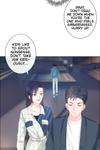 Page 4 Transcriptions
OLMA ' WH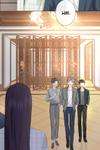 Page 5 Transcriptions

Page 6 Transcriptions
N