Page 1 Transcriptions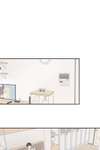 Page 2 Transcriptions
FLIP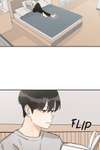 Page 3 Transcriptions
I'm remembering that from that "long time ago..." Why are you acting like that? by the way, your type is always the same.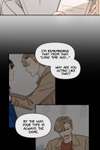 Page 4 Transcriptions
you treat me like trash, even though I brought you a present and I can see how fond of him you are.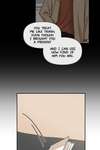 Page 5 Transcriptions
THUD Yeonwoo.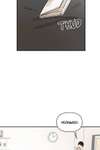 Page 6 Transcriptions
Yes! Get ready to go out.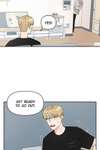 Page 7 Transcriptions
huh? why all of a sudden? CLOSE PLOP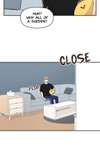 Page 8 Transcriptions
Chapter 6