Page 1 Transcriptions
Yoochan, I didn't know you would come looking for Namhyun. Oh well, I guess it makes sense because you went to the same school. Step Haha It would have been nice to know that you two are this close a little sooner.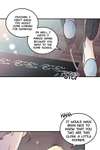 Page 2 Transcriptions
Senior, you know.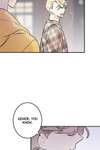 Page 3 Transcriptions
Mm? A long time ago, when I confessed to you.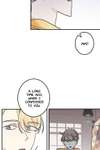 Page 4 Transcriptions
Stops It was probably troublesome for you, but... I'm glad I liked a cool person like you.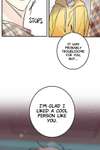 Page 5 Transcriptions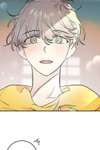 Page 6 Transcriptions
Ah, of course now it's all fine. Don't worry! I won't bother you or anything ever again. Swish swish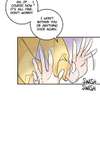 Page 7 Transcriptions
I just... wanted to tell you this at least once. That I was always thankful,