Page 1 Transcriptions
It would've been easy if you picked up when I called you nicely. Why are you getting on my nerves and making a scene.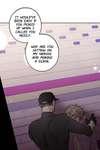 Page 2 Transcriptions
Yoochan, if you didn't act like such a tease then I would've treated you nicely, right?
Page 3 Transcriptions
Glance.. I can't move because of the knife... Yoochan, this is your fault. I'm usually a very nice person. If you behave now, I won't hurt you?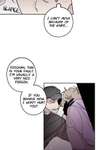 Page 4 Transcriptions
O-Okay... Please, anyone... Anyone is fine... Tremble Slide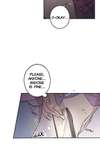 Page 5 Transcriptions
See, because you're so compliant, I'm happy and you're happy. F**k, this measly prick is acting so special, like sh*t, huh? Y-You're right... It's my fault. I'm sorry.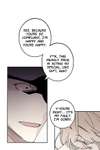 Page 6 Transcriptions
What is he saying, this guy...!! Giggle That's right, Yoochan was naughty. Right?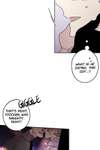 Page 7 Transcriptions
Giggle You're not gonna do that anymore, right? I'm the only one who likes our Yoochan, right? Tremble I'm begging anyone Contacting... Tremble