Page 1 Transcriptions
DECK OF Fats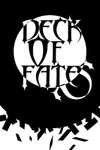 Page 2 Transcriptions
Episode 28 Eb / 2006 58 STORY : JORDAN TROCHE ART : Cecil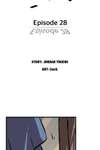 Page 3 Transcriptions
SO THAT BRINGS US TO WHY YOU ARE HERE LOCKE .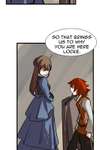 Page 4 Transcriptions
DO YOU WANT TO LEARN TO MASTER YOUR ARCANA AND FIGHT BACK AGAINST THE TWO TYRANTS ?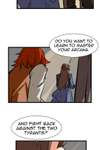 Page 5 Transcriptions
THEIR BLOODY WAR HAS GOTTEN WORSE SINCE WE STOPPED INTERFERING ,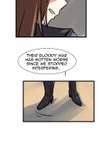 Page 6 Transcriptions
WHAT HAPPENED TO YOUR VILLAGE PALES IN COMPARISON TO WHAT I'VE SEEN THEM DO .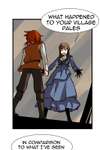 Page 7 Transcriptions
THEM DO .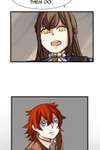 Page 8 Transcriptions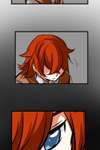 Page 9 Transcriptions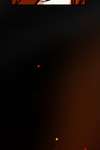 Page 10 Transcriptions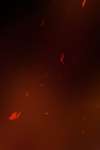 Page 11 Transcriptions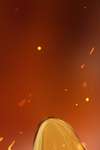 Page 12 Transcriptions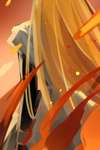 Page 13 Transcriptions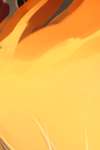 Page 14 Transcriptions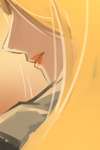 Page 15 Transcriptions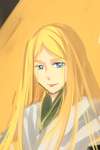 Page 16 Transcriptions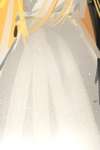 Page 17 Transcriptions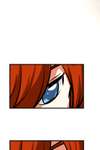 Page 18 Transcriptions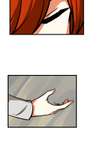 Page 19 Transcriptions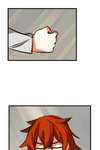 Page 20 Transcriptions
YES I WILL FIGHT THEM ,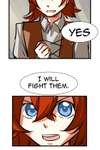 Page 21 Transcriptions