Page 1 Transcriptions
DECK Of ITO Episode 3 Ebļ2006 3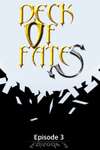 Page 2 Transcriptions
STORY : JORDAN TROCHE ART : Cecil I KNOW YOU SAID ONLY ONCE A MONTH WE CAN GO TO THE MARKET AND IT'S BEEN A COUPLE WEEKS BUT PLEASE I WANT THAT HAT !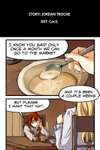 Page 3 Transcriptions
CAN WE GOO00 !? WE CAN GO AFTER YOUR PLAY DATE . PLEASE DON'T CALL IT THAT . TODAY I'M GOING TO SHOW THEM WHAT I CAN DO !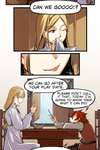 Page 4 Transcriptions
I FINISHED EATING CAN I GO PRACTICE ? I HAVE NO DOUBT , SURE GO AHEAD . YEAH ! fi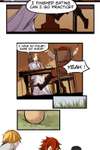 Page 5 Transcriptions
fi We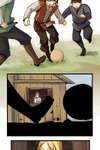 Page 6 Transcriptions
PLEASE LET THIS PEACE CONTINUE . I'VE HEARD SOME ASCENDANT SCOUTS HAVE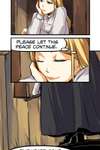 Page 7 Transcriptions
I'VE HEARD SOME ASCENDANT SCOUTS HAVE BEEN MAKING INQUIRIES ABOUT SUPPOSED ARCANA LIVING IN THIS AREA . HAVE THEY FOUND ONE ?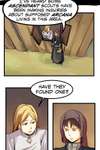 Page 8 Transcriptions
RUMORS TALK ABOUT A STRANGER WHO LIVES ON THE EDGE OF THE FOREST BUT WHO KNOWS .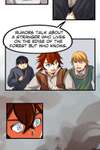 Page 9 Transcriptions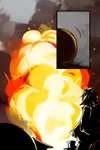 Page 10 Transcriptions
RUN !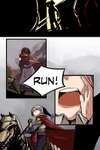 Page 11 Transcriptions
THEY ARE ATTACKING THE VILLAGE AND KILLING EVERYONE ! LOCKE !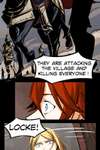 Page 12 Transcriptions
COME TO ME !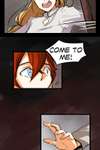 Page 13 Transcriptions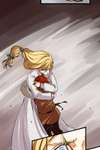 Page 14 Transcriptions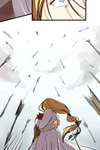 Page 15 Transcriptions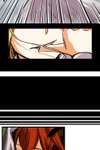 Page 16 Transcriptions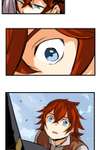 Page 17 Transcriptions
wi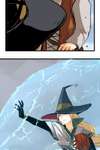 Page 18 Transcriptions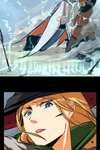 Page 19 Transcriptions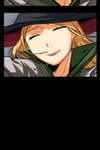 Page 20 Transcriptions