Page 1 Transcriptions
이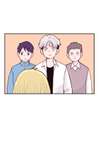 Page 2 Transcriptions
НА ~ HA HA HA ARE YOU THE SAME CLASS AS LEE HYUNWOO ? DID YOU THINK I WILL LET IT GO AFTER YOU RUINED MY FACE LIKE THIS ?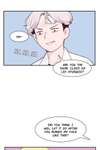 Page 3 Transcriptions
HEY , HOW DO YOU COMPENSATE FOR THIS ? } Al FXXK ... I WILL MAKE YOU THE SAME , BXXCH .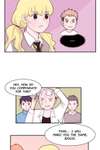 Page 4 Transcriptions
UM HEY , ARE YOU SURE IT'S HER WHO HURT US ? LOOK AT HER ... SHE LOOKS 50 FRAGILE ... 01 01 IT'S HER , OKAY ? DON'T GET FOOLED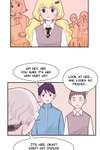 Page 5 Transcriptions
BY HER LOOK ! NOISY NOISY NOISY NOISY