Page 1 Transcriptions
It's unbelievable, isn't it? Although they're my friends, they are so selfish!!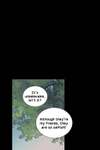 Page 2 Transcriptions
Geez~ I get so frustrated every day! If you're so stressed out, talk to them yourself.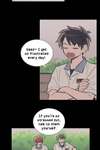 Page 3 Transcriptions
Then we'll end up fighting. It's not a matter to be solved by struggling alone.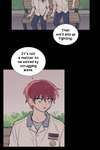 Page 4 Transcriptions
Why would you say that...? Are you saying that I'm doing something wrong?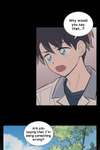 Page 5 Transcriptions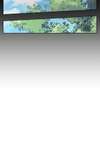 Page 6 Transcriptions

Page 7 Transcriptions