Page 1 Transcriptions
RASS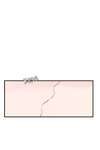 Page 2 Transcriptions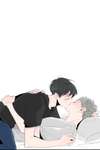 Page 3 Transcriptions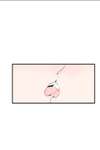 Page 4 Transcriptions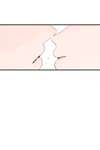 Page 5 Transcriptions
IT'S NICE DOING THIS AFTER A LONG TIME .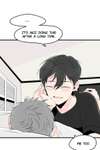 Page 6 Transcriptions
ME TOO . HAS IT BEEN ALMOST HALF A YEAR SINCE WE LAST SAW EACH OTHER ? DOES THAT MEAN MY LAST KISS WAS SIX MONTHS AGO ?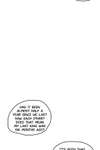 Page 7 Transcriptions
IT'S BEEN THAT LONG .. ? WAS SPRING THE LAST TIME WE SAW EACH OTHER ? RIGHT .. WOW , ISN'T TIME GOING WAY TOO FAST ? I KNOW RIGHT ? ANYWAY I FEEL GOOD TOO SINCE IT'S BEEN 50 LONG . WHY HAS IT BEEN LONG FOR YOU ? NO ONE'S YOUR TYPE IN THE COMMUNITY THESE DAYS ? FOR ME , IT'S BECAUSE I HAVE HYUNG ...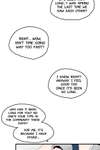 Page 8 Transcriptions
AH , I DON'T KNOW ABOUT THAT SINCE I DON'T DO THAT LATELY .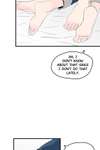 Page 9 Transcriptions
YOU DON'T ? SINCE WHEN ? I HAVEN'T BEEN THERE SINCE I MET You . THEN YOU HAVEN'T MET ANYONE IN THE MEANTIME ? YEAH .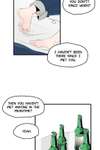 Page 10 Transcriptions