Page 1 Transcriptions
Somehow, this kid does everything on his own~ SMILE Oh, our pretty Won~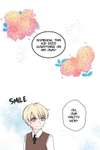 Page 2 Transcriptions
Thㅁㅅ child's family was impressive. The father is a prosecutor while the mother is a professor. They were always busy,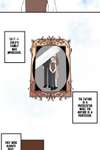 Page 3 Transcriptions
They were always busy, Remember to eat your lunch. The child had more time alone. The child felt happy when As expected, he resembles us. He's smart~ he saw his parents smiling while looking at his report cards.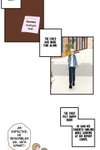 Page 4 Transcriptions
Won! only the first place has meaning in this world, you got it? HEHE Yes-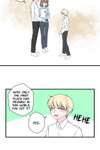 Page 5 Transcriptions
The child tried. However, what should be filled was not filled.