Page 1 Transcriptions
Presented by Moon Nayoung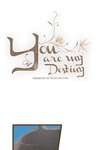 Page 2 Transcriptions
N... no! That isn't true, hyung-nim!!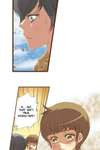 Page 3 Transcriptions
Just, that girl... *Hyung-nim is an honorable term for a man's older brother. It is meant to be spoken from one male to an older male. Oh my~ this crazy girl has gone completely insane again! Stop it! Scream slap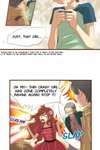 Page 4 Transcriptions
How come every man who comes here is your husband! You need to get your head straight! Ahh old lady~ let me go! My husband is waiting.