Page 1 Transcriptions
IN YOUR $ DREAM STORY : KIM KWANGMIN ART : DORANG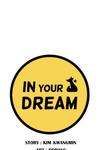 Page 2 Transcriptions
ART : DORANG

Page 3 Transcriptions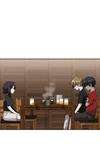 Page 4 Transcriptions
SO , JUNSU'S THE ONE WHO WENT INTO NAMHEE'S DREAM AND SAVED HER LIFE ?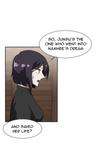 Page 5 Transcriptions
YES ... WELL ... I WOULDN'T SAY I SAVED HER LIFE , JUST GOT HER OUT OF THE DREAM .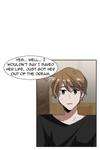 Page 6 Transcriptions
THAT'S HOW YOU SAVED HER LIFE , YOU IDIOT . WWW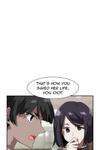 Page 7 Transcriptions
BUT FROM WHAT I HEARD DIRECTOR DO KANGIN SAVED HER .

Page 8 Transcriptions
WHY WOULD THE HOSPITAL LIE ? il THERE MUST BE SOMETHING SHADY GOING ON BEHIND ALL THIS !