Page 1 Transcriptions
C ww I am Here ! Diary 5 wanting to Run Away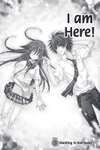 Page 2 Transcriptions
Do you have a sec ? There's something we want to talk to you about .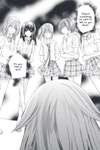 Page 3 Transcriptions
think you Do you could stay away from Hinata ? ww TAP I'll get right to the point .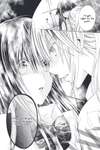 Page 4 Transcriptions
2200 Look , you scared the poor girl ! Listen , we're not trying to pick on you . H FLOP I'm ... I'm scared ... SLUMP KH ... D We even want to be friends with you . Ah ha ha ha ! It's no good , Aya !