Page 1 Transcriptions
Color Drops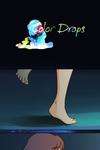 Page 2 Transcriptions

Page 3 Transcriptions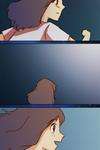 Page 4 Transcriptions

Page 5 Transcriptions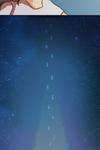 Page 6 Transcriptions

Page 7 Transcriptions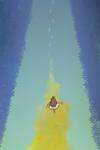 Page 8 Transcriptions
Page 9 Transcriptions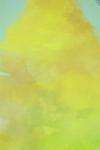 Page 10 Transcriptions

Page 11 Transcriptions
17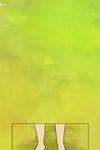 Page 12 Transcriptions

Page 13 Transcriptions
17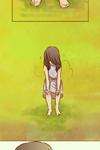 Page 14 Transcriptions

Page 15 Transcriptions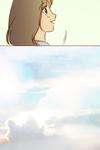 Page 16 Transcriptions

Page 17 Transcriptions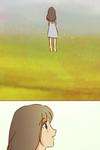 Page 18 Transcriptions

Page 19 Transcriptions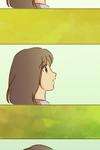 Page 20 Transcriptions

Page 21 Transcriptions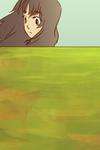 Page 22 Transcriptions

Page 23 Transcriptions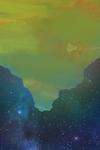 Page 24 Transcriptions

Page 25 Transcriptions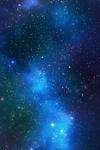 Page 26 Transcriptions

Page 27 Transcriptions
Most of the time , we're too focus on chasing the sunrise , we failed to see the beauty of the night sky ...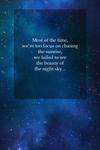 Page 28 Transcriptions

Page 29 Transcriptions
And when we realised what we missed the night sky , it's already.dawn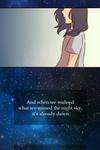 Page 30 Transcriptions

Page 31 Transcriptions
Just like how we always eager for the future , we forgett to cherish . our present . And when the present become the past , the only thing left is regret .