Page 1 Transcriptions
SO RIE IS A SEVEN WHICH COMES IN TWO PARTS .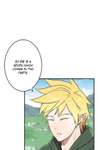 Page 2 Transcriptions
THE BLADE OF RIE CAN CUT THROUGH ANYTHING . IT IS SAID THAT THE BLADE BECOMES SCORCHING HOT WHEN BEING USED .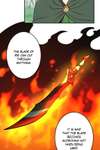 Page 3 Transcriptions
BUT IT CAN'T POSSIBLY CUT OTHER SEVEN LIKE EDNA , RIGHT ?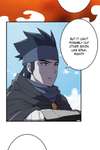 Page 4 Transcriptions
THAT'S OUR LAST RESORT , I HOPE WE WON'T NEED TO USE IT . YOU STILL CAN'T CONTROL EDNA . What W