Page 1 Transcriptions
SO HIS NAME'S HE XIANTAI ? " CHENG SONGCHI " IS A FAKE NAME HE'S USING !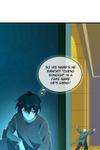 Page 2 Transcriptions
LGH ... I'M DIZZY ... I WANTED TO GET HIS NAME , SO I WONDER HOW MUCH OF MY BLOOD THE BOOK TOOK ...
Page 3 Transcriptions
00 BUT IT'S NOT OVER ! I STILL NEED TO USE THE VERMILION BRUSH TO ACTIVATE THE KILLING ARRAY LEFT BY MY PREDECESSOR !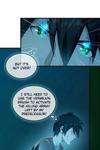 Page 4 Transcriptions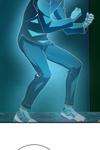 Page 5 Transcriptions
I'M VERY WEAK NOW . I DON'T KNOW IF I CAN HOLD OUT .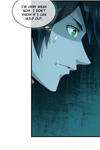 Page 6 Transcriptions
KID ! DID YOU THINK DRAGGING FOR TIME IS GOING TO WORK ? COME OUT AND DIE ! NYA YOU TALKED BIG IN FRONT OF ME EARLIER , AND NOW YOU'RE HIDING ?