Page 1 Transcriptions
THE NEXT DAY WE STILL CAME LATE ... LOOKS LIKE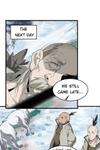 Page 2 Transcriptions
SNOWOLVES KILLED HIM A FEW HOURS AGO ... BUT WHY DID HE COME HERE ALONE AT MIDNIGHT ?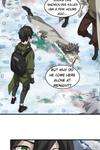 Page 3 Transcriptions
W THIS IS ... A KNIFE WOUND ?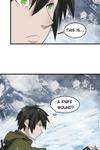 Page 4 Transcriptions
GREYHAIR TOM WAS STABBED BY SOMEONE WITH A KNIFE BEFORE HIS DEATH ?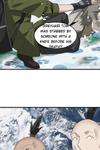 Page 5 Transcriptions
SNOWOLVES DIDN'T KILL HIM ! HE WAS MURDERED ! HIS THE SNOWOLVES WERE SET UP BY THE CULPRIT TO MISLEAD US !