Page 1 Transcriptions
NIME I ... NEED AN EVR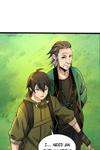 Page 2 Transcriptions
ЕХРА AU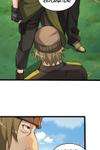 Page 3 Transcriptions
YOU KEEP TALKING ABOUT HIS FELONY , BUT WHAT IS IT ? 니 STOP MESSING AROUND !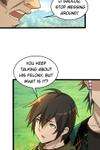 Page 4 Transcriptions
COME ON , HE'S ZI LILI ! TEN YEARS AGO WHAT IF HE WAS WRONGED ? YOU ASK ME WHAT HIS CRIME IS ?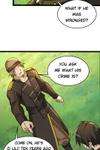 Page 5 Transcriptions
ON THE DARK ISLE , HE WAS THE MOST MALICIOUS ... IT'S NOT YOUR PLACE TO JUDGE ME !